Howard Hickson's Histories are true stories about Northeastern Nevada's colorful past, written with wry humor and keen insight into the sometimes comic, sometimes tragic, sometimes downright eerie lives of cowboys, miners, and gamblers, villains and saints and men and women of both extremes, who've inhabited or passed through the region.The collection is a cultural treasure that Great Basin College is privileged to make available to the world via the Internet. New stories are added as Howard sees fit.
About Howard Hickson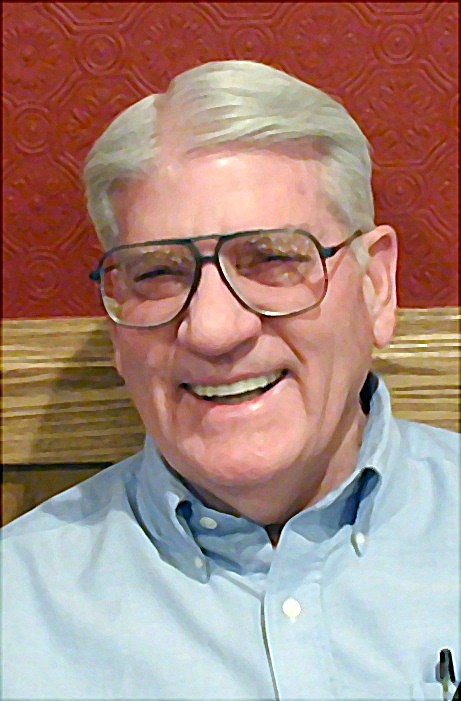 Howard is Director Emeritus of the Northeastern Nevada Museum in Elko. He retired in 1993 after heading the national award-winning museum for almost twenty-five years. Prior to moving to Elko in 1969, he was Curator of Exhibits at the Nevada State Museum in Carson City. He came to Elko expecting to spend only one year here. Love of the area and its people kept him here.
He is an historian, writer, photographer, commercial designer and artist, and museologist. Nevada Magazine has featured his articles and photographs. He is the author of Mint Mark: CC - A History of the U.S. Mint in Carson City, now in its seventh printing. His newest book, Elko, One of the Last Frontiers of the Old West, came out in December, 2002, and is available from the Northeastern Nevada Museum. Call (775) 738-3418. Cost by mail totals $8.95. 60 pages, 30 plus photos.
In 1994, the University of Nevada Board of Regents designated him a Distinguished Nevadan.
He is married to Terry, a retired school teacher. She was a reporter for the Honolulu Star Bulletin for nine years.
Write Howard at howh@frontiernet.net