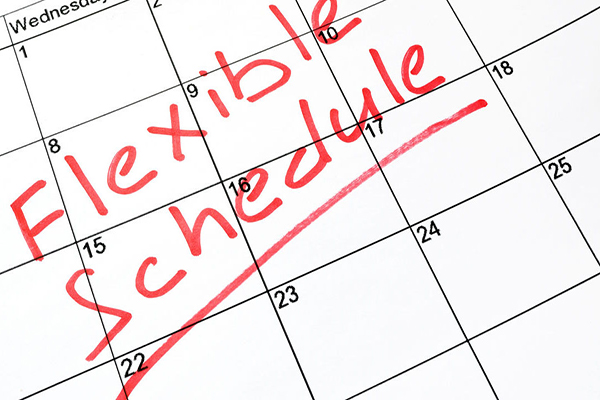 Flexible Schedule Classes for You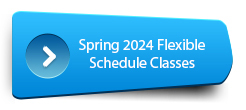 We're as flexible as you are!
It's not too late to enroll in Fall 2023 classes! Here at GBC, we prioritize flexibility. That's why we offer 8-week flexible start courses!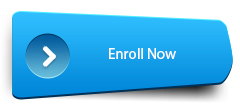 Are you looking for a course in business, math, perhaps English? Great Basin College has the class for you. Your class, your time! You need flexibility for your busy lifestyle and GBC is as flexible as you are!
Please review our list of Flexible Schedule Classes for the Fall 2023 semester. To register for classes listed in this schedule and others, access the Student Center in MyGBC.

This list is a snapshot reference only. Please refer to the MyGBC Student Center for official, most up-to-date course schedule and specific class information. For general education, degree requirements, and additional class information, please refer to the GBC Course Catalog. Schedule an appointment with an academic advisor who will work with you to ensure that you are meeting degree requirements and accomplishing your personal and academic goals.
For More Information Contact
Admissions and Records
Great Basin College
Phone: 775.327.2059
admissions@gbcnv.edu
Why Great Basin College
Great Basin College wants to be your choice for higher education. GBC offers associate and baccalaureate level instruction in career and technical education and academic areas. About 4,000 students are enrolled annually online from across the country and on campuses and centers across 86,500 square miles, two time zones, and ten of Nevada's largest counties. We border Arizona, Oregon, Idaho, Utah, and California. We are GBC!